We Guide You On the Path To Your Goals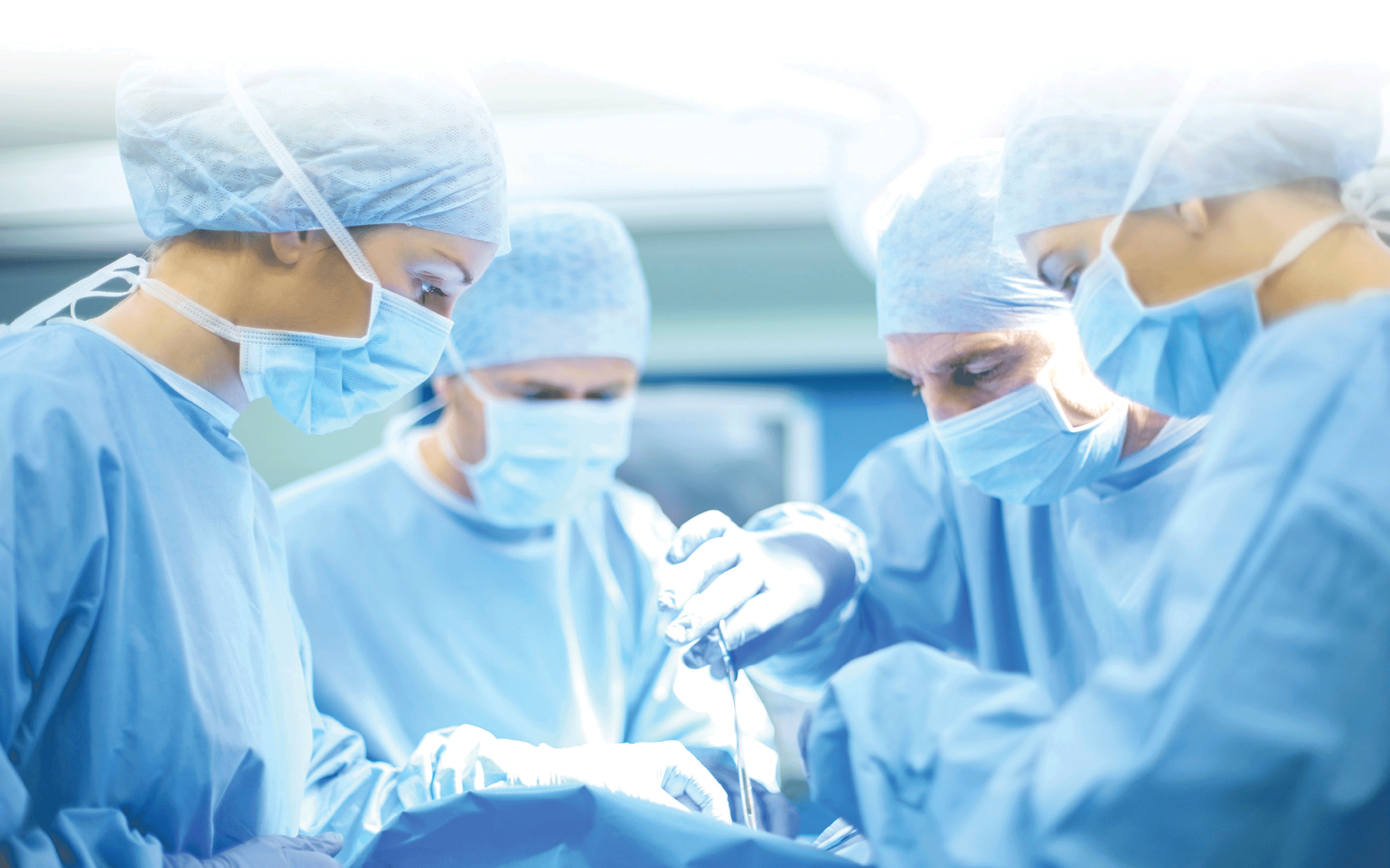 Gone are the days where high earnings—one of the rewards for long years spent both training and practicing—automatically lead to financial security.
The path is still there but it is overgrown with complications.
Patient expectations and needs continue to rise. The business of medicine in the era of electronic medical records, shifting compensation models and increased regulations is extremely complex.
The rising cost of medical school often means starting out with staggering levels of debt. Once careers begin, physicians are often moving from the top of their class to the top of the tax bracket, struggling to keep more of what they earn. Once assets begin to accumulate, physicians face added legal risks in a litigious society and must be ever mindful of protecting personal wealth.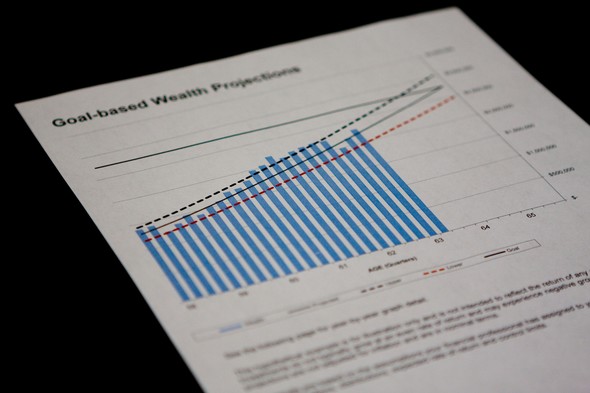 Outside of the office, balancing a medical career and a personal life has grown more difficult.
The pace of life—both at work and at home—is increasing and time to enjoy family is harder to find.
Physicians are juggling more responsibilities and, at times, feeling "trapped" in the career they worked so hard to build.
They are asking themselves difficult questions, such as:
How do I balance enjoying time with my family today with saving for tomorrow?

Am I in control of my practice and finances or are they controlling me?

Am I making the most of what I'm earning, saving and investing?

Am I doing all that I can to make my finances more tax efficient?

Am I doing all that I can to protect my family and our financial future?

Will I be able to retire on my terms, on my timeline and afford the lifestyle I've worked for?