Optimize Your Practice Retirement Plan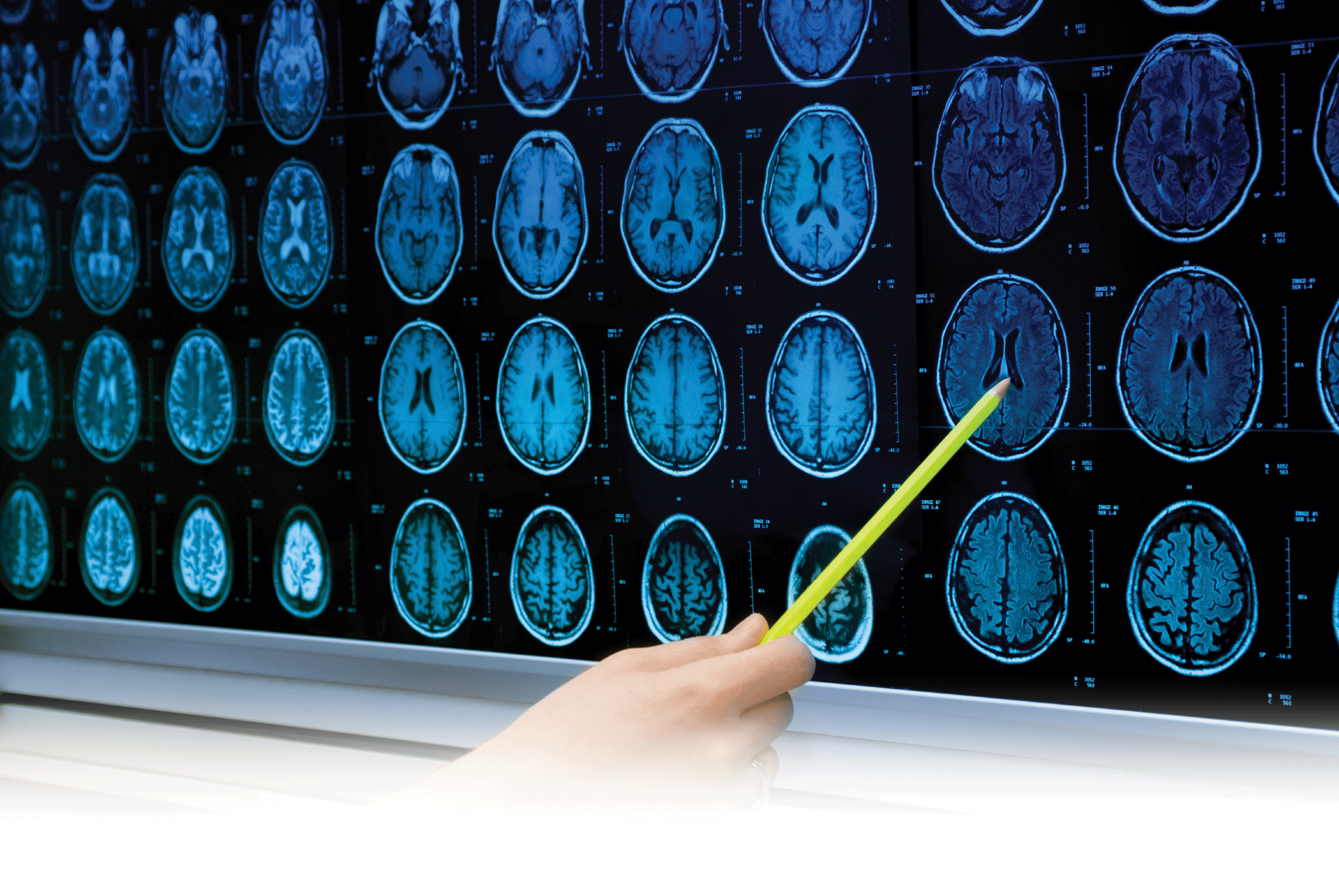 Saving for retirement is a key financial goal for most investors. The process often begins at work where employer-based programs have become the cornerstone of most Americans' efforts to build assets for retirement.
Southern Oregon Physicians Financial Health Group focuses on helping medical practices with their retirement savings programs through consistent service to both the sponsoring employer and the participant employees.
Our team has experience with a wide variety of employer sponsored plans, including 401(k)s and cash balance plans.
For more than 15 years, we've advised dozens of Rogue Valley businesses on their retirement plans. Our focus is to help your employees become knowledgeable investors and to make your company's retirement plan an efficient, cost-effective and attractive benefit.
Serving Practice Owners and Plan Trustees
Most practice owners and plan administrators have more duties than time and overseeing the retirement plan can seem like a daunting task. Our job is to ease that burden.
We serve as the primary point of contact on plan questions to help plans run as efficiently as possible. We coordinate ongoing communication between the sponsoring employer, the investment custodian and the third-party administrator (TPA) or tax advisor. Essentially, we strive to provide prompt service so you can focus on running your practice.
Serving Participants
Providing quality service and education to employee participants is critical to the success of your plan. We view each participant as an individual and strive to exceed their expectations through consistent service and clear communication.
We focus on educating your participants about basic investing and saving principles as well as the specific features your plan offers. We can hold regular group meetings for both new participants and existing ones.
Plan Consulting Services
Current Plan Review: Our process begins with a conversation about your business' unique characteristics, your goals for the plan and an assessment of your current plan that includes the plan structure, the plan service providers, the investment lineup and the plan costs.
Vendor Comparative Analysis: The marketplace for retirement plan platforms is continually changing. We research and monitor top providers to help match a provider to your specific needs at a competitive cost. We not only assess your current provider when we are competing for your business but will continue to review options and pricing trends to seek out better fits that may be available as your plan grows or as the competitive landscape changes.
Plan Transition: If our assessment shows that a change in investment provider is worthwhile, we take the lead in organizing a seamless transition. While the process can be daunting, our experience and organizational skills help employers keep participants informed and ease the transition.
Ongoing Plan Management
Plan Operations Support: When there's a question on your company's retirement plan, we want to be the first call you make. Our team has years of experience in serving retirement plans and our focus is on easing the confusion about what needs to happen next.
Investment Selection and Monitoring: Reviewing your plans investment options is a critical part of the fiduciary responsibility that trustees are faced with. We will make recommendations about your investment lineup to the plan trustees and monitor the choices offered to your participants.
Annual Plan Review: One of the biggest challenges for plan sponsors and trustees is to make sure the plan stays in compliance with applicable regulations, which have changed in recent years and are expected to continue evolving. Part of our service includes coordinating annual plan reviews (in cooperation with the TPA or tax advisor) to keep plans current and on track.
Employee Education and Communication
Group Update Meetings: We offer group meetings for both current participants and new enrollees on a regular schedule that we develop with our plan sponsors. We work with each employer to craft a communication strategy to meet the unique needs of your workforce so that they receive the information they need with minimal disruption to their work.
An Experienced, Team Approach
Southern Oregon Physicians Financial Health Group has significant experience in servicing employer-based retirement plans. Our team advises dozens of Southern Oregon employers – large and small—on their plans and works diligently to stay abreast of the changes in the employer-based retirement plan marketplace.
Fees and expenses vary depending on the size of the plan and the scope of our engagement. We are committed to fee transparency having open, candid conversations about plan expenses. References are available upon request.