Our Plans Adapt As Your Career Unfolds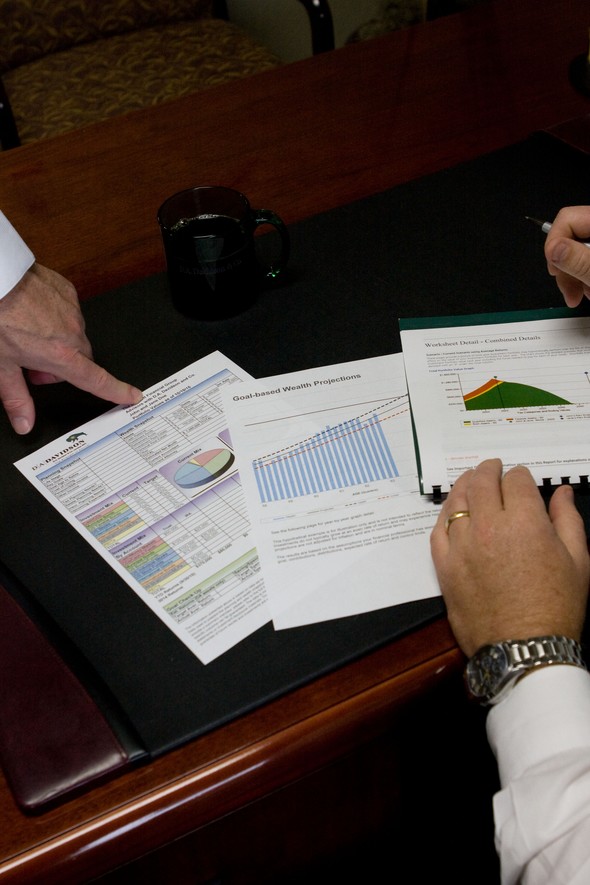 Throughout a physician's career, needs evolve. Financial plans and strategies must be disciplined and intentional yet adapt as markets, the medical field and clients' lives change.
Early-Career Physicians
For physicians just starting out, our focus is on building the foundation today for tomorrow's net worth. Early-career physicians have significant planning needs that are often overlooked because they have few assets. But those physicians can achieve a positive net worth much faster with a clear plan and quality advice.
Our planning includes strategies to pay off medical school and other debt efficiently, assembling a team of outside experts as needed, assistance with cash flow planning, and addressing risks that may derail long-term financial security.
Mid-Career Physicians
As a physician's career progresses, their needs become more complex and it is time for a deeper financial planning assessment. Our planning will cover all types of assets and liabilities, clarify and quantify goals, and set checkpoints to keep the plan on track.
Tax efficiency grows ever more important as income rises, so our team collaborates with the physician's tax professionals to optimize savings and investment strategies. Our service also includes evaluating employer-based benefit programs as well as additional opportunities such as investment property or other business ventures.
Late-Career Physicians
For those approaching retirement, our focus shifts to crafting the best exit strategy to transition smoothly into retirement. Our planning includes an assessment of the medical practice, working with tax and legal experts to explore ways to maximize the value to the retiring physician. It also includes building a tax-efficient plan to generate a comfortable income in retirement and stress-testing the portfolio to be sure it provides an adequate safety net.
Our team will also consult with experts to assess estate plans, including coaching on how to leave assets to heirs in ways that empower the next generation rather than fuel entitlement. It will also cover strategies for charitable giving and efficiently transferring real estate and other less liquid assets.